Day 2 and 3 of my trip down south, south as in LA not hell, or worse...Texas. The humidity does not like me nor do I like it. But anyways! After hitting up beautiful Newport Beach, we turned the car around and drove up and landed ourselves in downtown LA. My friend's roommate took us to this observatory that overlooks the whole city and the Hollywood sign (bucket list #54: hike up to the Hollywood sign). It was sooo breathtaking!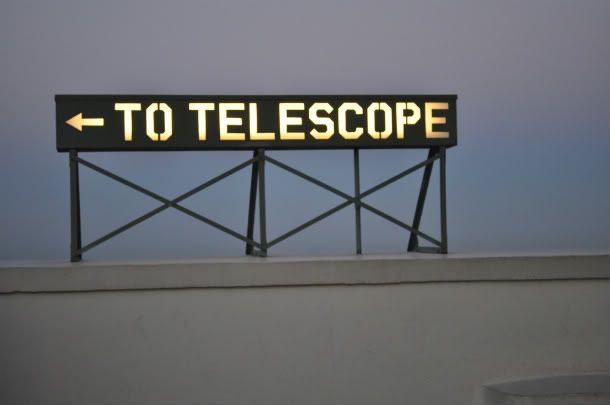 Being the city girl at heart that I've ALWAYS been and will always be, I treasure and love ANY point that overlooks ANY city; It so easily just takes my breath away and I feel so alive seeing the car lights and the buildings light up the darkness, it makes me feel all warm and fuzzy inside. I can't wait until I finally move into a busy bustling city like I've always imagined for myself. Bye bye cows and sheeps and hello endless traffic and obnoxious honking at 3AM. I am so ready, BRING IT OWN! I'll love it all, I promise!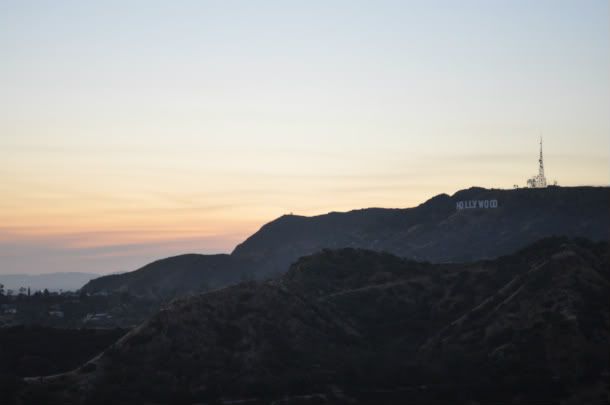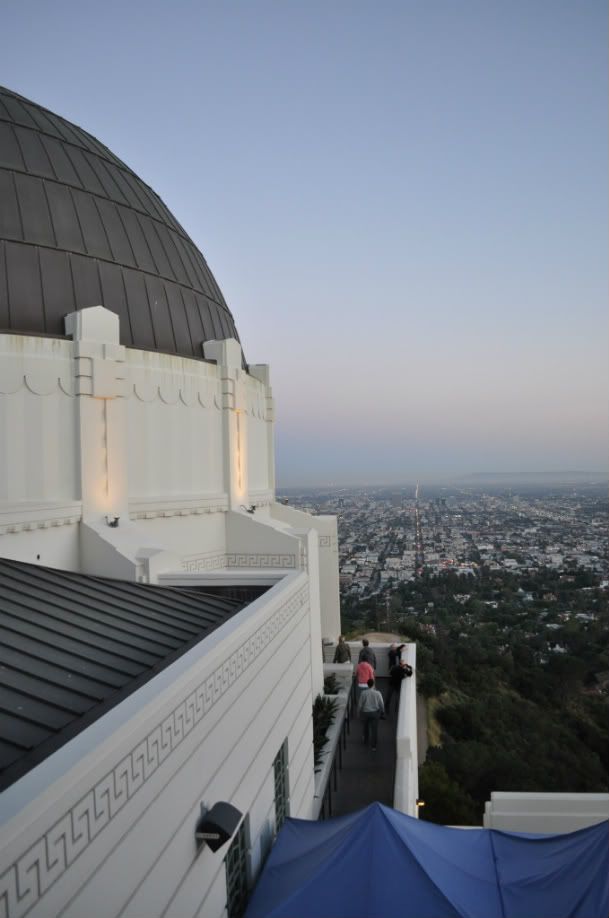 The next morning we took a little drive down to Ventura to meet up with my roommate who took us to Santa Monica Pier. Very much like Santa Cruz, we quickly started walking towards Venice Beach, which I enjoyed a lot more. A lot lot more. Okay, I loved it! Like a bigger, awesomer, even a more so LEGEN-wait for it-DARY version of our own little Telegraph, I was GAGA for literally anything and everything. Knowing me and how easily amused I am, my friends herded me down the street where I simply had to stop at every stall and oogle at everything that was out for display.
The sun was shining, the breeze was blowing, the cash was dwindling. and the time was ticking, so we made our way back to the car to begin the trek back.
On a side note, I'm currently sitting in Zanzibar, a coffee shop in Berkeley, and, naturally, after 4 hours of reading my social history book, I stretched out my arms as wide as I can. Naturally, being my embarrassing self, I would hit the HUGE canvas painting that would not be completely nailed down and I would knock half of it off of its nail and it would HANG off the wall. Oh me oh my, I can't even say I'm surprised. Welcome to my embarrassing life.